Currently we do not have any road closings. However, please pay close attention to any road construction areas, specifically for the posted speed limits and workers that are present.
Remember, MOVE OVER FOR EMERGENCY VEHICLES, it's the law.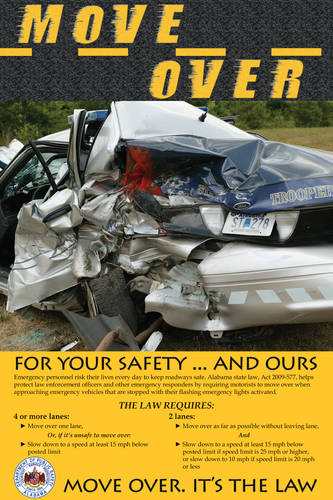 CLICK HERE FOR LARGER DETAILED FLYER
Check back here during inclement weather for further updates on road conditions.